Why buy a Toyota Forklift in Singapore?
We have 3 simple reasons for you.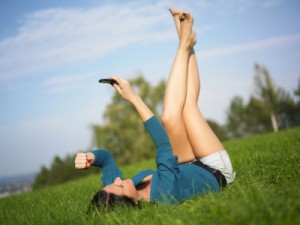 Toyota forklifts gives you peace of mind
A trusted brand so reliable you can just relax and focus on the things that matter.  Servicing and maintenance is just a phone call away.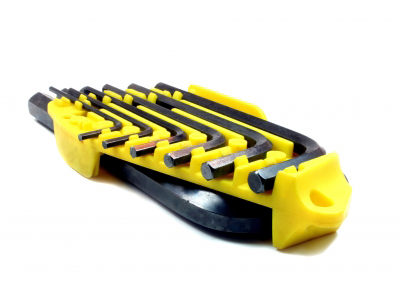 Toyota forklifts has low maintenance
Excellent support from local agent that keeps stock of parts right in Singapore. Your forklift will never be down for long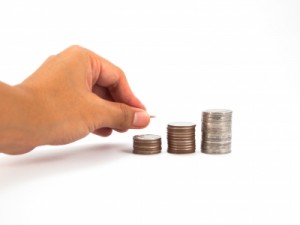 Using toyota forklifts saves time & money
Toyota forklift parts are easier to source and kept in stock than any other brands due to their popularity
Need more reasons to get a Toyota Forklift?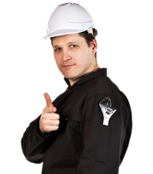 When you trade in your forklift, you'll be glad you've invested in a Toyota Forklift Singapore has.
We are a fast growing equipment stockist and reseller and have come some way from the days of selling hand pallet jacks to the current expansion of selling all types of electric pallet jacks, pallet stackers, pallet reachers, forklifts and many types of material handling equipment.  We believe in good service to all customers regardless of size.
Our strong believe in the reliability of Toyota forklifts puts us at the fore front of the industry.
If you are looking for reliability, trust the largest industrial equipment supplier in the world, Toyota.
Not sure if you need a hand pallet jack, electric pallet jack or forklift?
Just drop us a line or call and we'll point you in the right direction!
No customer is too small, no request is to little.  Our service promise to you is that we will answer your queries promptly, if we can't provide you with the answer we will point you to the right person who can help you!  Ask us about the products below!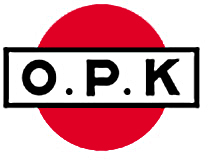 Our Clients include:






Leave us a message below and we will get back to you by the next working day!